Donate to PCF
The Prostate Cancer Foundation (PCF) is the world's leading philanthropic organization funding and accelerating prostate cancer research. Help us speed up scientific breakthroughs and deliver new treatments to prostate cancer patients.

Ride the Distance for Prostate Cancer Research
Your generous donation will honor Brad Trask's efforts as he works to break the world record for distance snowmobiling on water. Join Brad on this epic journey and help us raise awareness and support to find a cure for prostate cancer.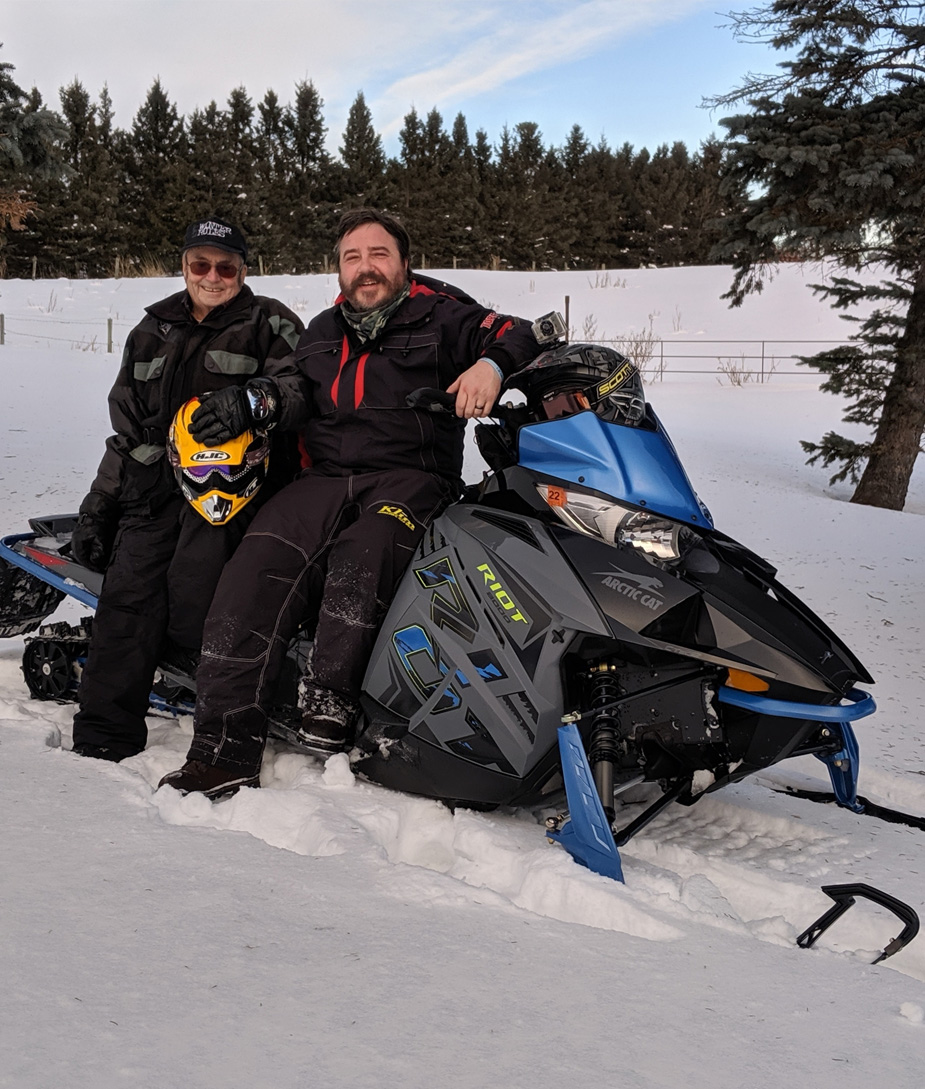 Tax Deductible
The Prostate Cancer Foundation is a 501(c)(3) charitable organization. Your donation is tax deductible to the full extent of the law. Our tax id is #95-4418411.