Make Your Gift Go 2X As Far
Thank you for donating to the Matching Grant Challenge. All gifts will be matched, $1 for every $1.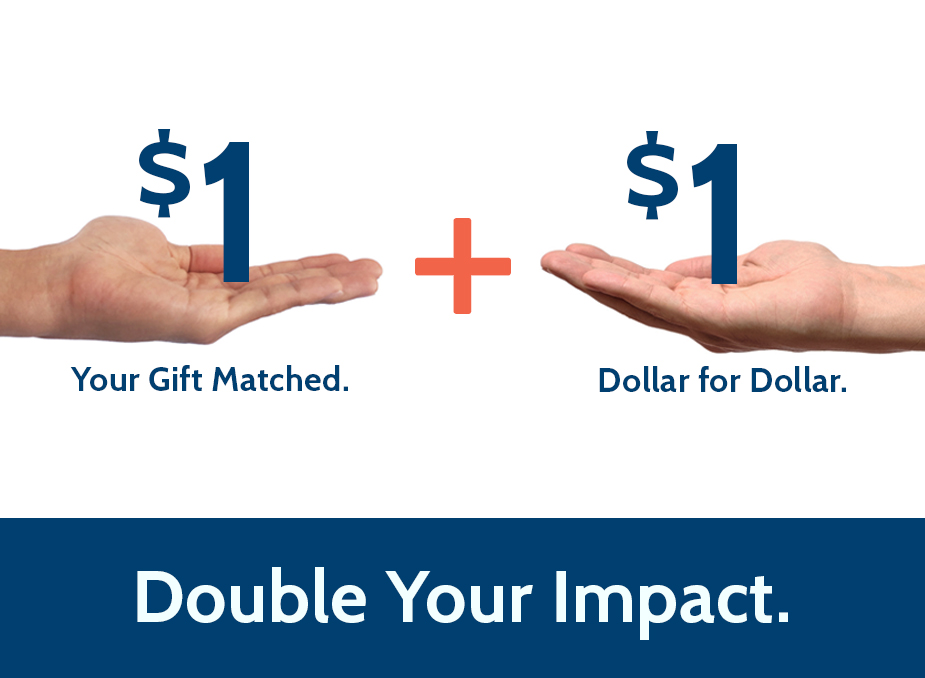 Tax Deductible
The Prostate Cancer Foundation is a 501(c)(3) charitable organization. Your donation is tax deductible to the full extent of the law. Our tax id is #95-4418411.